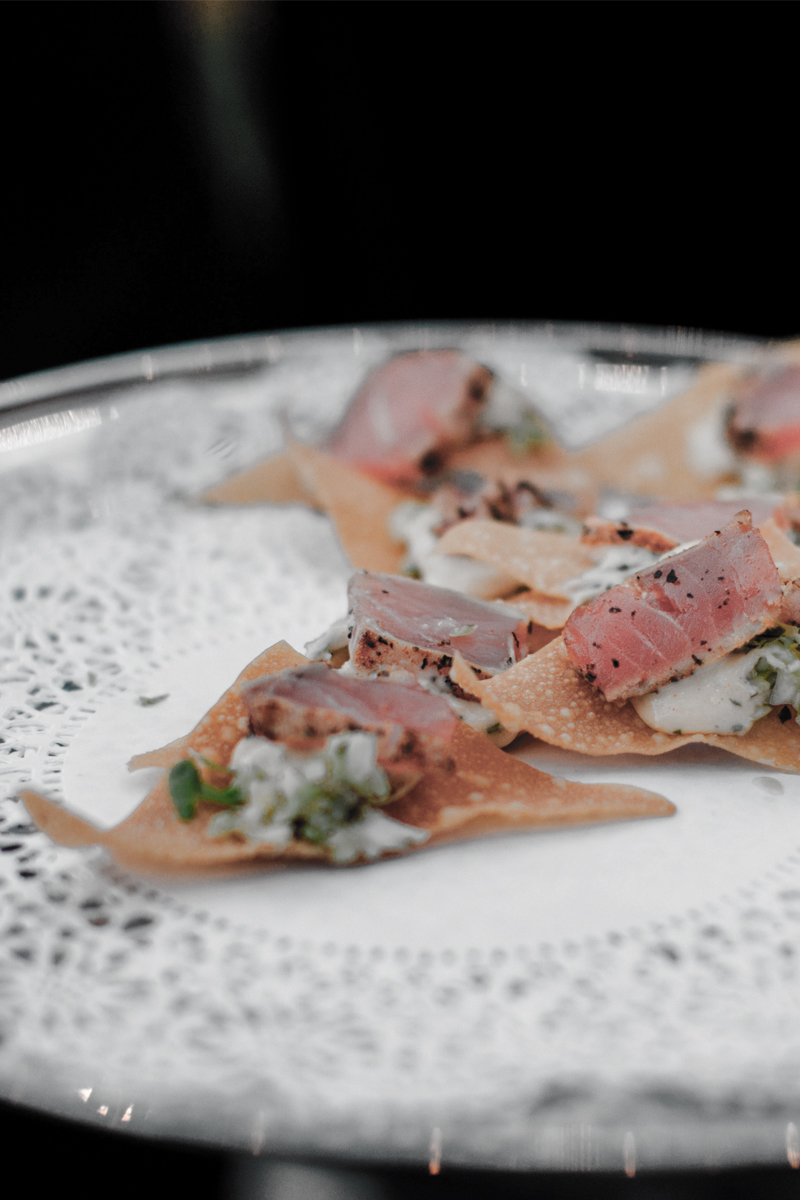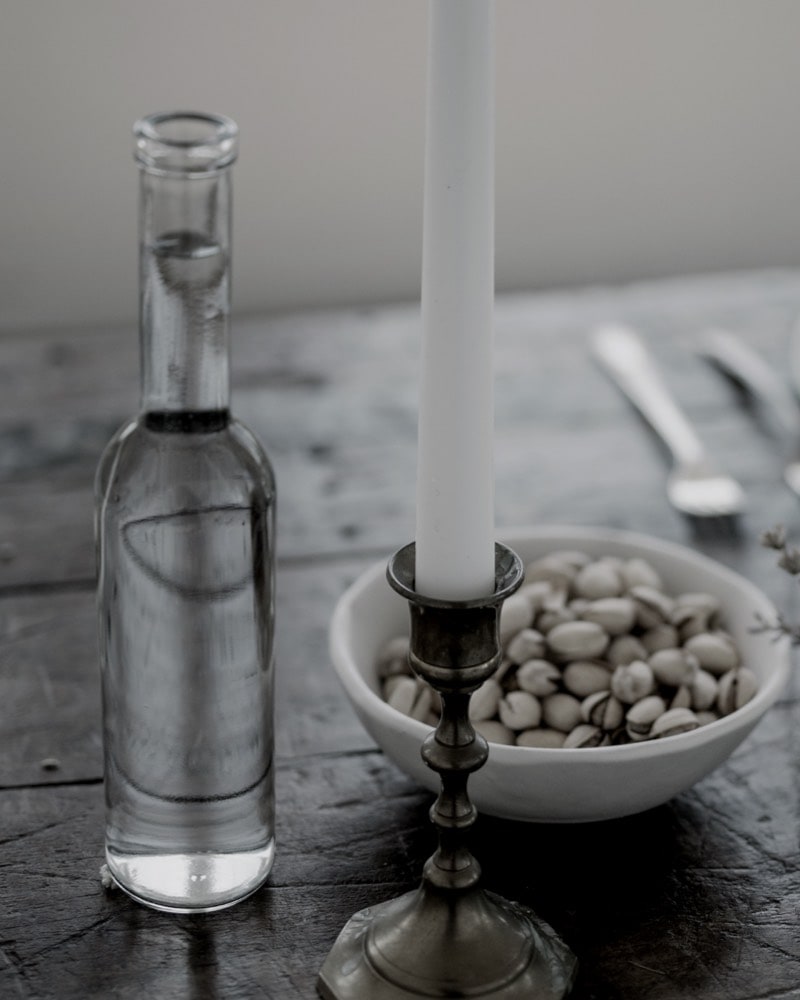 Your financial support allows us to work harder, do more, and Get Out the Vote. Join us as we keep marching forward to a more progressive Broomfield.
Your Contributions Keep the Work Going
~ You are cordially invited
To an evening with: Lieutenant Governor Dianne Primavera, Congresswoman Brittany Pettersen, Congressman Joe Neguse, and our City Council and Adams 12 School Board Candidates.
Join our hosts ~
Amy & Jon Cooper and Tryna & Larry Cooper
October 6th, at 6:00 p.m. for a wonderful evening of fine food, beverages, and conversation.
Location provided upon RSVP


~ Menu
COLD BAR/CHIPS & DIP
CRUDITE
RAW VEGETABLES | ROASTED VEGETABLES
PICKLED VEGETABLES | HUMMUS | GREEN GODDESS
ANTIPASTI
CURED MEATS | OREGON BLEU | TRUFFLE CHEESE | BRIE
MARINATED OLIVES | CROSTINI
BUILD YOUR OWN SLIDER BAR
BRAISED SHORT RIB | IMPOSSIBLE | BARBEQUE CHICKEN
BLUE CHEESE | CHEDDAR | SWISS
PICKLES | COLESLAW | HORSERADISH CREAM
SWEET SNACKS
CHOCOLATE CHIP | OATMEAL RAISIN
Suggested
Donations ~
STUDENT – Free  | Youth are the future of our party;
we can't win without you. Your ticket is on us.
BRONZE – $50  | Bronze Sponsors pay for a month of our
website hosting, development, and graphics.
SILVER – $100  | Your support pays for digital outreach
encouraging voters to turn in their ballots.
GOLD – $400  | Adding your name as a Gold Sponsor
lets us knock on 500 doors and GOtV!
PLATINUM – $1,000  | Your sponsorship pays for the postage
on one round of mail in Ward 5.
PATRON – $3,000  | Your gift helps pay campaign staff salaries,
ensuring our staff have a living wage.

Donating to the candidates?

These races are contested and need your support to host competitive campaigns!