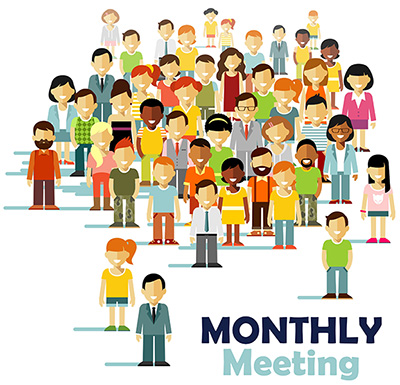 2nd Thursday of each month, 6:30 – 8:00 pm
The in-person portion of the meetings are held at the new Broomfield Community Center at 280 Spader Way Broomfield, CO 80020 in Lakeshore 3 on the main floor.
We encourage everyone to attend in person for the best experience, but if you are unable to, please register to join on Zoom. After registering, you will receive a confirmation email containing information about joining the meeting. If you do not, please check your spam/junk folder.
You are invited to submit questions in advance to info@broomfielddems.org.
Thursday, September 14th: 6:30 – 8:00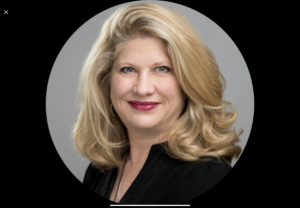 Laura Chapin is a communications strategist with expertise in social media, online communications, political and issue campaigns, ballot initiatives, speech writing, message development, crisis management, and media relations. She will be speaking to us at the September 14 meeting on Women's Rights and Abortion Messaging in the fall 23 and the 2024 election cycles. This hot button issue is going to drive voter turnout for Democrats like no other in recent history.
Laura's been on the winning side of Yes on Amendment 73, Kerr for Colorado, Gill Foundation, s), NARAL Pro-Choice Colorado, NARAL Pro-Choice America, Mayors Against Illegal Guns, Protect Your Care Colorado (health care issues and enrollment), and multiple Colorado statewide ballot initiatives.
As always, we'll have local elected officials and candidates drop in with updates and a chance to say hello.
Thursday, October 12th: 6:30 – 8:00
Join us on the 12th to meet the progressive candidates of Broomfield!
Ballots get mailed to voters on OCTOBER 16th so this is the perfect time to learn talking points to share with your friends and neighbors.
TUESDAY, November 7th – ELECTION DAY!
This month our Election Night Watch party will replace our monthly meeting. Watch this space for details to come!