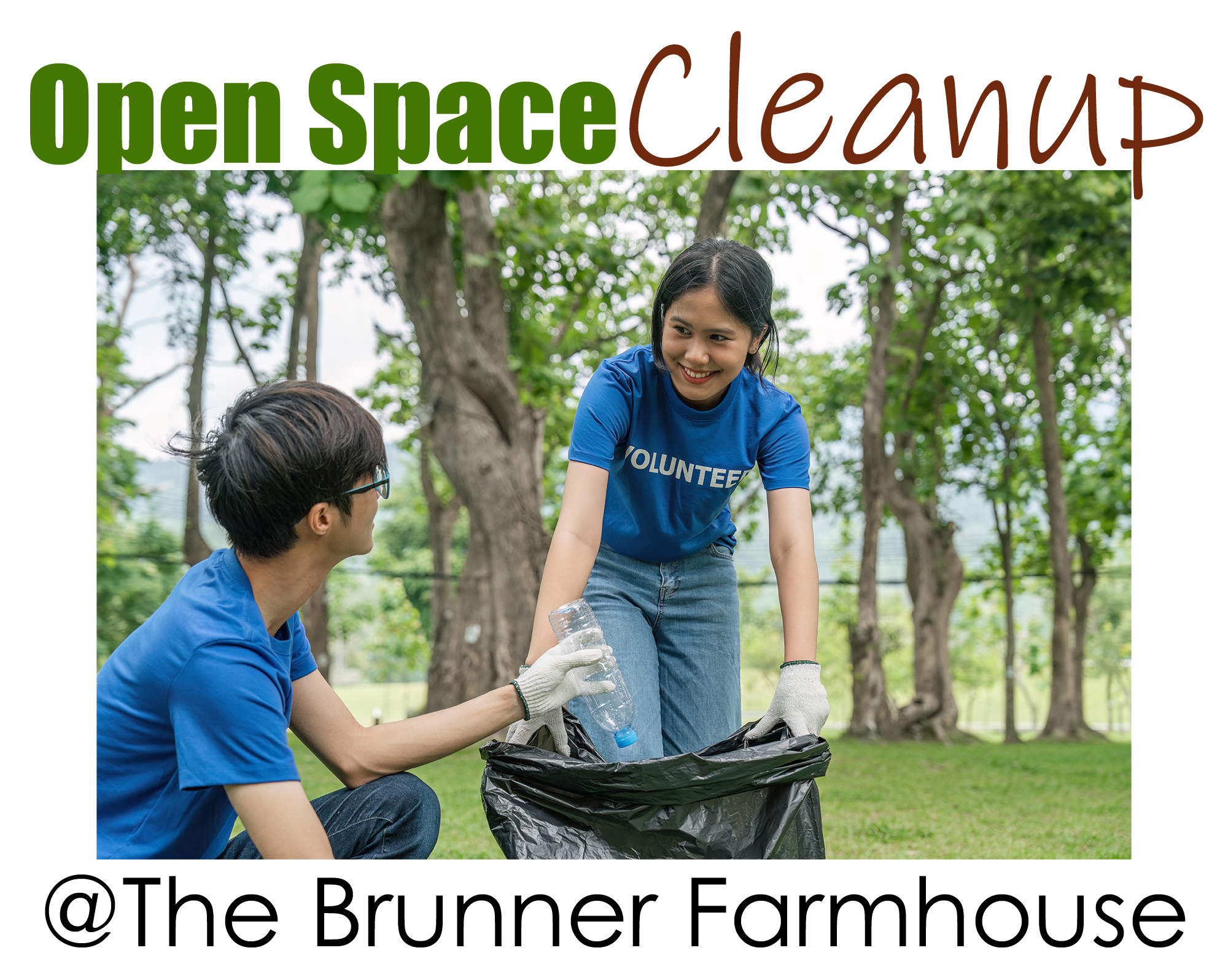 No need to signup, just show up: 9am – 11am
Join us to help keep our community beautiful through a cleanup of The Field Open Space. We'll meet at the Brunner Farmhouse at 640 Main Street (Main & north of Midway) and head out for a walk in the park.
• Bring your own work gloves
• Litter bags will be provided
The Broomfield County Democrats are participants in the City & County of Broomfield's Adopt-An-Area/Litter Control Program. We have adopted The Field Open Space since 2006. Our portion of this open space is the area bordered by Main Street on the west, 10th Street on the north, Ash Street on the east and Midway Boulevard on the south. Broomfield County Democrats are committed to keeping our open space clean for everybody to enjoy.