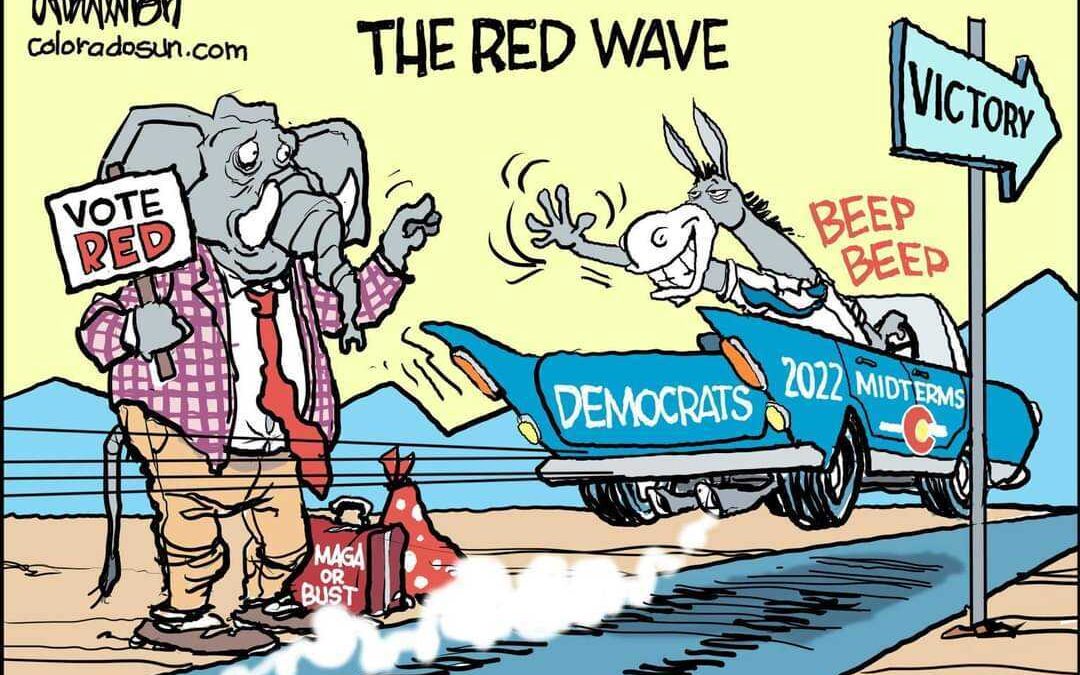 Congratulations to all of Colorado's Democratic winners, but most especially to William Lindstedt, Faith Winter, Kathy Plomer, and Brittany Pettersen! We're so proud to have you all representing Broomfield!!
Activism isn't a one lane road – there's something for everyone, at every level of time and energy. Click the button above and tell us what YOU can do! We'll get in touch when the work needs to be done.

What are the Broomfield Dems listening to?
(If you have a podcast you'd like to recommend, email info@broomfielddems.org)